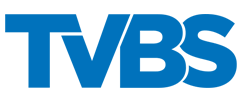 ---
TVBS deploys next-generation wireless communications solutions for education, municipalities and enterprise.
From our headquarters in Wilmington, New Hanover County, NC, home of the analog to digital TV transition in 2009, TVBS has deployed the first commercial networks utilizing TV White Spaces and Targeted Digital Transmission Services.
Featured Project
Wireless Broadband
TVBS has brought wireless broadband access to remote city parks in Wilmington, North Carolina, utilizing the "super wi-fi" potential of radio frequencies which have remained unused since the sunset of analog television broadcasts. This spectrum of radio waves is exceptionally good at penetrating through forest, building structures, and terrain.
Sign up above to be alerted when TVBS offers similar capabilities to new parties.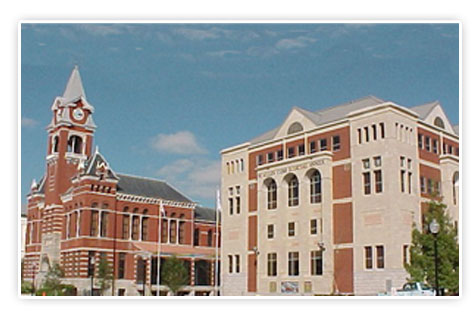 Our Location
TVBS operates a cooperative testbed in Wilmington, New Hanover County, North Carolina; home of the national DTV transition, numerous academic institutions, and a flourishing Film/TV industry
Learn more about Wilmington, New Hanover Country, NC >
URcast For Education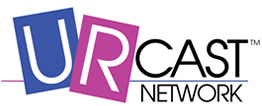 TV Band has created a software solution for education called URcast™ Network. URcast delivers educational content to students' devices using the schools existing network infrastructure. It saves network bandwidth and enables for flexible learning experiences. You can learn more by visiting the URcast Network site at http://www.URcastNetwork.com
---